Welcome
A Pub for the Whole Community in Poole
Situated in the picturesque village of Lytchett Minster just half a mile from the A35 between Poole and Bere Regis, the St Peters Finger is the perfect example of a friendly traditional English pub that we all know and love. Popular with locals and dog walkers (we're dog friendly in the bar area, but we only allow service animals in the restaurant. If you'd like to bring your best-doggy-friend to visit us, please let us know when you book your table), with a large garden, roaring log fires, great food, including regularly changing specials, and award-winning Badger beers, it's cosy in the winter and glorious in the summer.
We welcome the Government's decision that Public Houses can reopen from Saturday 4th July. We have been working tirelessly to prepare for this. Our priority is to reopen our pub in a safe and controlled way for our guests and team. 
It is our intention to reopen week commencing 26th July, to allow for a phased roll out of all of our H&W pubs. The exact date will be dependent on our final preparations to make you and our team safe and comfortable. 
We cannot wait to have you visit after such a long period of closure. Please keep an eye on our website for further details of our exact reopening date and what you can expect.
---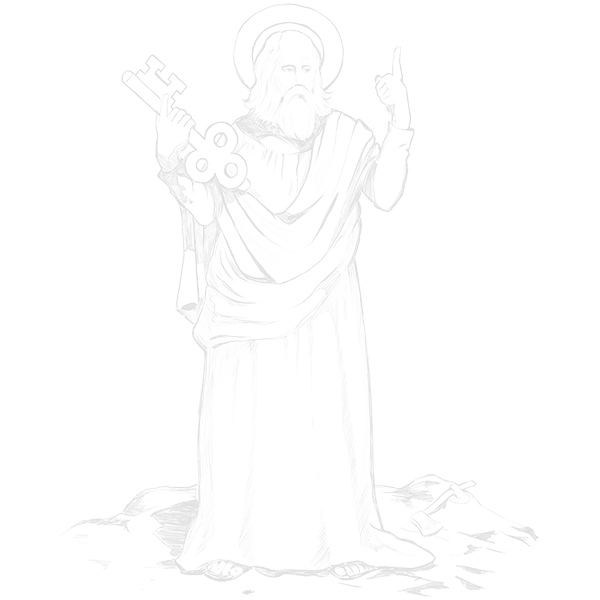 "It seemed a place where heroes could fitly feast after victory, where weary harvesters could line up in scores along the table and keep their Harvest Home with mirth and song, or where two or three friends of simple tastes could sit about as they pleased and eat and drink and talk in comfort and contentment."
Try Our New Seasonal Beer
Introducing From the Forager – the first release from our brand new range of seasonal ales. This herbal, zesty tipple with punchy notes of lemongrass is the perfect tipple for Spring.
Available at our bar now.
Find Out More
Old Mout Berries & Cherries Draught
This sweet and refreshing cider brings a medley of strawberries, raspberries, blueberries and cherries together with underlying apple juice notes and has 10% less sugar than other draught fruit ciders.
Make sure you try a pint next time you're in.
Forum Lager
Introducing Forum, the brand new lager from Hall & Woodhouse.
Forum is a 4.2% refreshing Helles style lager, with a delicate flavour from the Weihenstephan yeast and a subtle fruity lemon character from Hallertau Blanc and Huell Melon hops.
The name refers not only to Blandford Forum, the location of the H&W brewery where this new, exciting lager is brewed, but also to a meeting or gathering where ideas and views can be exchanged.  And where better to meet and put the world to rights than in a traditional British pub, where you can enjoy this refreshing drink with friends and family.
So what are you waiting for, make sure you try a pint next time you visit.
Stay Informed
Sign up to hear about the latest news, promotions & events from Hall & Woodhouse.